LIVE A HEALTHIER, HAPPIER & BALANCED LIFE.
Physiotherapy, Chiropractic, Massage, Acupuncture, Chiropody, Mental Health Therapy, Orthotics, Compression Socks, Braces & much more!
Chronic & Acute Pain, Headaches, Arthritis, Sport Injury, Pre & Post Operation
PELVIC FLOOR PHYSIOTHERAPY
Pregnancy, Incontinence, Urinary Frequency, Bowel Issues, Painful Intercourse
Thick & Ingrown Toenails, Callus, Corns & Warts & Diabetic foot care
Depression, Anxiety, Stress Management, Self-Esteem, Goal Setting
Whiplash, Back Pain, Concussion, Driving Anxiety, Headaches
We welcome people of all ages with wide ranging health care needs.
At Scarborough Village Physio & Chiro, we take an interdisciplinary team approach to patient care, in which the patient and family are the first and most important part of the team. Along with the patient, the doctors and multiple therapists work together as one to set goals and monitor progress for the best recovery.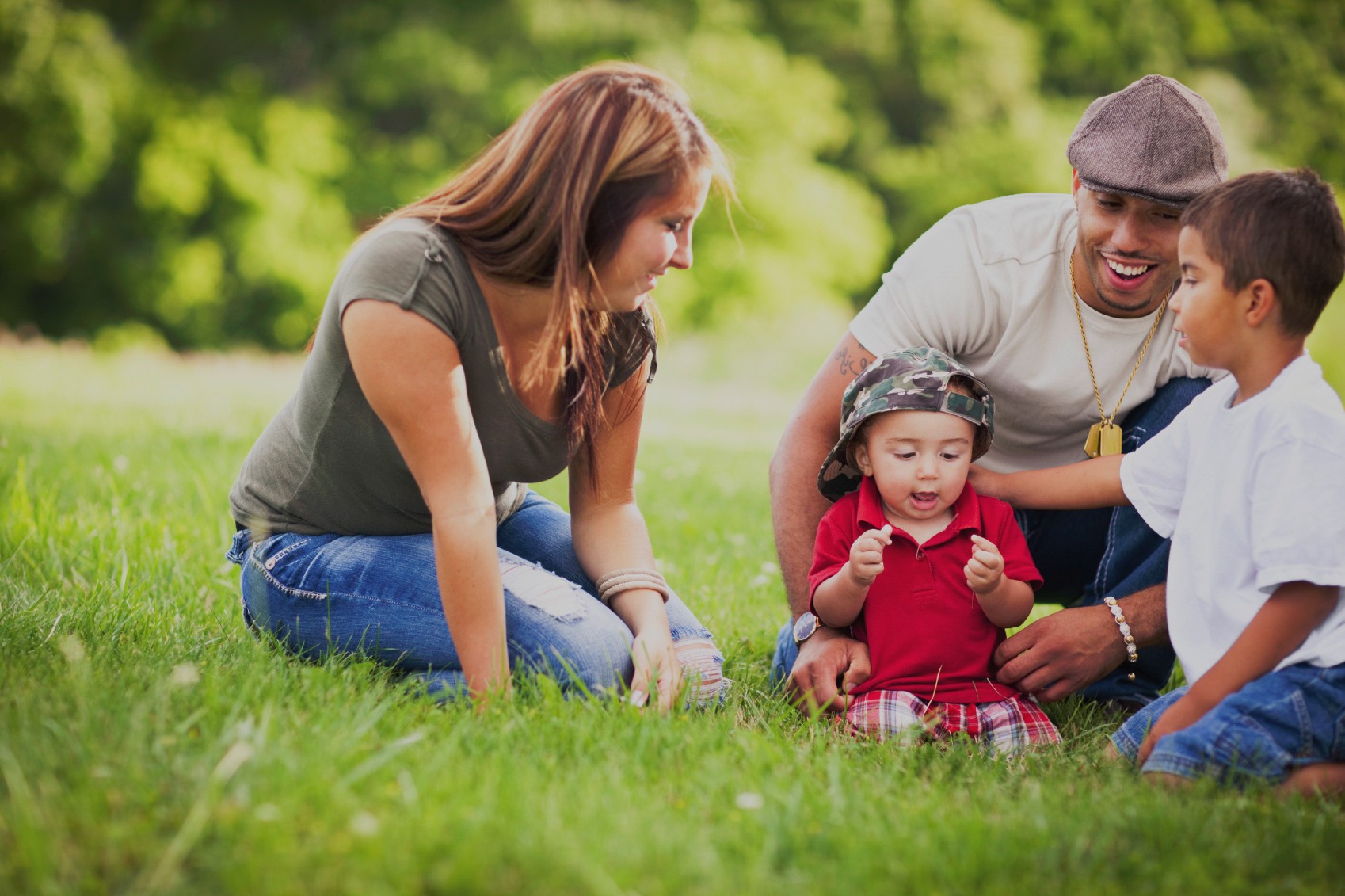 ""They're always talking to each other….and everybody is here with me, as the patient, I'm the centre of everything they do"

Sandra Ramdial

Voted one of 2015's top Chiropractors in Scarborough for Chiropractic treatment and services.Verified by Opencare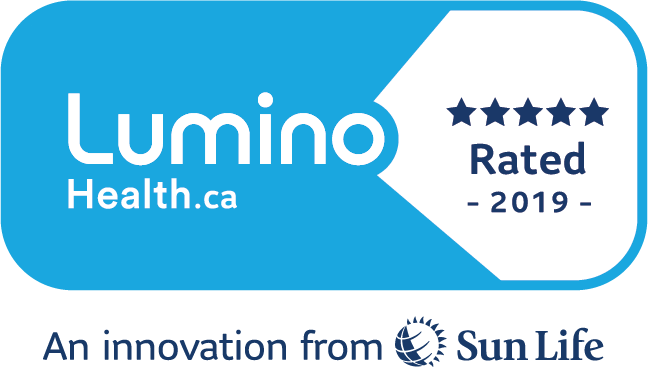 Top rated 2019 Chiropractors in Scarborough